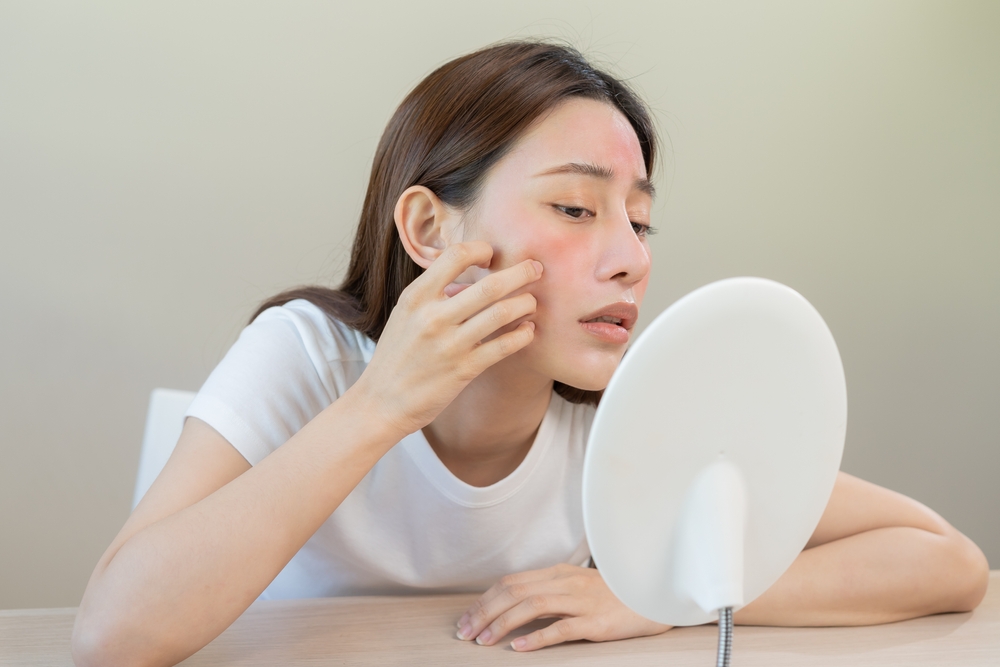 Rash Treatments in Acworth
Rashes are a nearly unavoidable part of life, given how many varieties and causes there are. No matter your age, health, or circumstance, you'll likely experience a rash at some point in your life.
Some are chronic, some are temporary. What's important is finding the cause and treating it.
Why Choose Rash Treatments?
You should see a dermatology specialist to treat your rash for many reasons, including to minimize pain, redness or swelling, identify rash triggers, manage chronic rashes, and provide alternative methods to your current treatment.
There is no one-size-fit- all for treating rashes, and it's crucial that you seek medical assistance if your symptoms worsen. With a professional, you can accurately determine the core problem and treat it.
What Do Rash Treatments Feel Like?
Treatments vary depending on the type of rash you have and the severity of it. Almost all treatments prescribed by your skincare specialist are pain free and tolerable.
Switching to mild cleansers and fragrance-free moisturizers, over-the-counter lotions and ointments containing hydrocortisone, discomfort management with approved pain relievers, as well as prescription-strength cortisone creams, pills, or injections are just some of the viable methods you can expect.
When Will I See Rash Treatments Results?
Once more, this is dependent on your rash and method of treatment. More often than not, some relief should be immediate, and you should expect continuous improvement with the correct treatment.
Am I a Good Candidate for Rash Treatments?
Anyone seeking to better their health and treat their specific rash is an excellent candidate for rash treatments. With such a wide variety of methods and techniques, your specialist will provide a treatment that's safe and suitable for you.
Where Is the Best Place to Get Rash Treatments in Acworth?
Acworth Dermatology and Skin Cancer Center is home to experts in dermatology services including rash care, providing solutions that not only work, but last.
Don't delay in seeking medical aid, give Dr. Johnathan Langston Chappell a call today at 678-505-8030 and book your appointment.